Welcome to the website of aspiring SFF author Amanda Helms!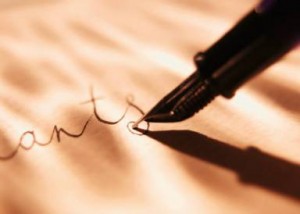 Note: Please Go Here for an explanation of the mess…
Here persons so inclined may find out more about Amanda's work and the author herself. Go ahead; play around and click on the tabs!
But so her home page doesn't look too boring, here are a couple of details.
The blog portion of the site has two main features, Miscellany Monday and the Thursday 300. Once upon a time, Amanda was diligent about posting these features regularly. Alas, no more. Feel free to post comments of complaint.
Miscellany Monday

Miscellany Monday posts are Amanda's excuse to babble about anything she wants, whether writing-related or her latest baking foray or the evils of sock lint. She likes having her freedom.
The Thursday 300
The Thursday 300 are posts of 300 words minimum that are fiction-based. They may be inspired from a writing prompt, and writings from prompts may continue from week to week. However, the posts could instead be character studies or excerpts from WIPs, or anything else of a more creative, and fictitious, nature.